We Are the Premier Colorado Springs Remodeling Contractors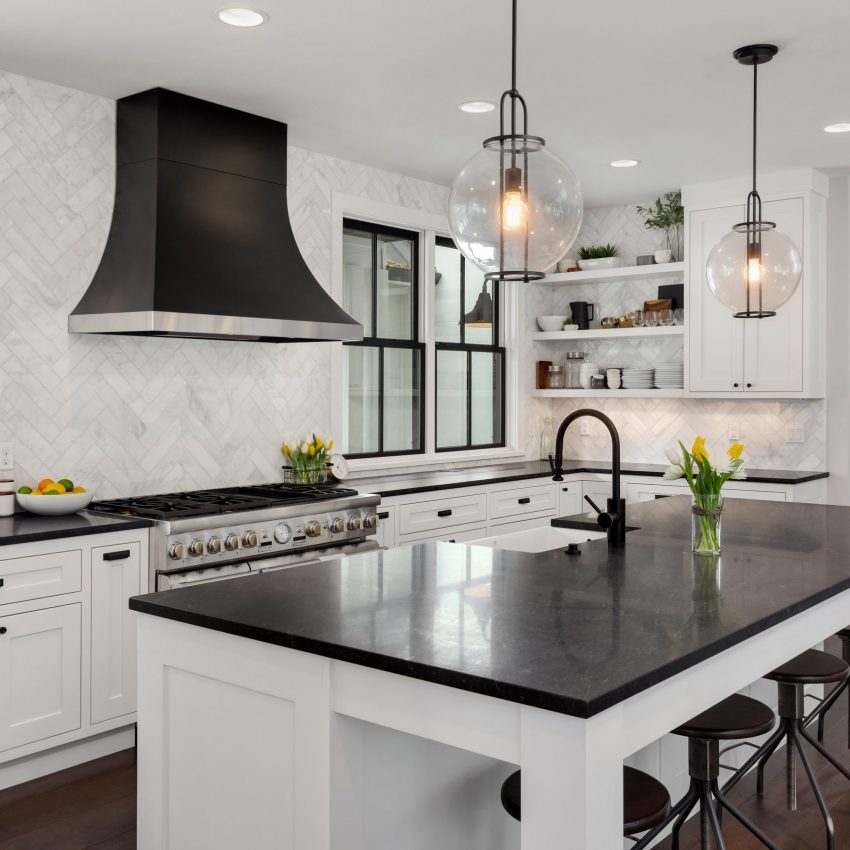 The Best Remodeling Services You Can Trust
At C&R, we take pride in our remodeling services and want to make sure you have the best experience possible. Whether you're remodeling your entire home or one room, our experts are here to make sure the job is done right. 
"Highly recommend C&R Contracting and Remodel! Ryan and team are trustworthy, honest, and will not overcharge you for their services. I've worked with countless contractors and sub-contractors over the last 3 months while finishing my basement. Without reservation, Ryan has been the best. I look forward to working with him again in the near future."
The Perfect Solution for Your Home Remodel
We understand that a remodeling project is one of the largest investments you can make in your home, and we take that investment seriously. When working with C & R, you will find that we take care of your projects in a refreshing, stress-free way.
Available For Any Home Remodeling Project
Whether you need your full home or a small room remodeled, our professionals have you covered. Reach out today to learn more about our services.