Colorado Springs Kitchen Remodel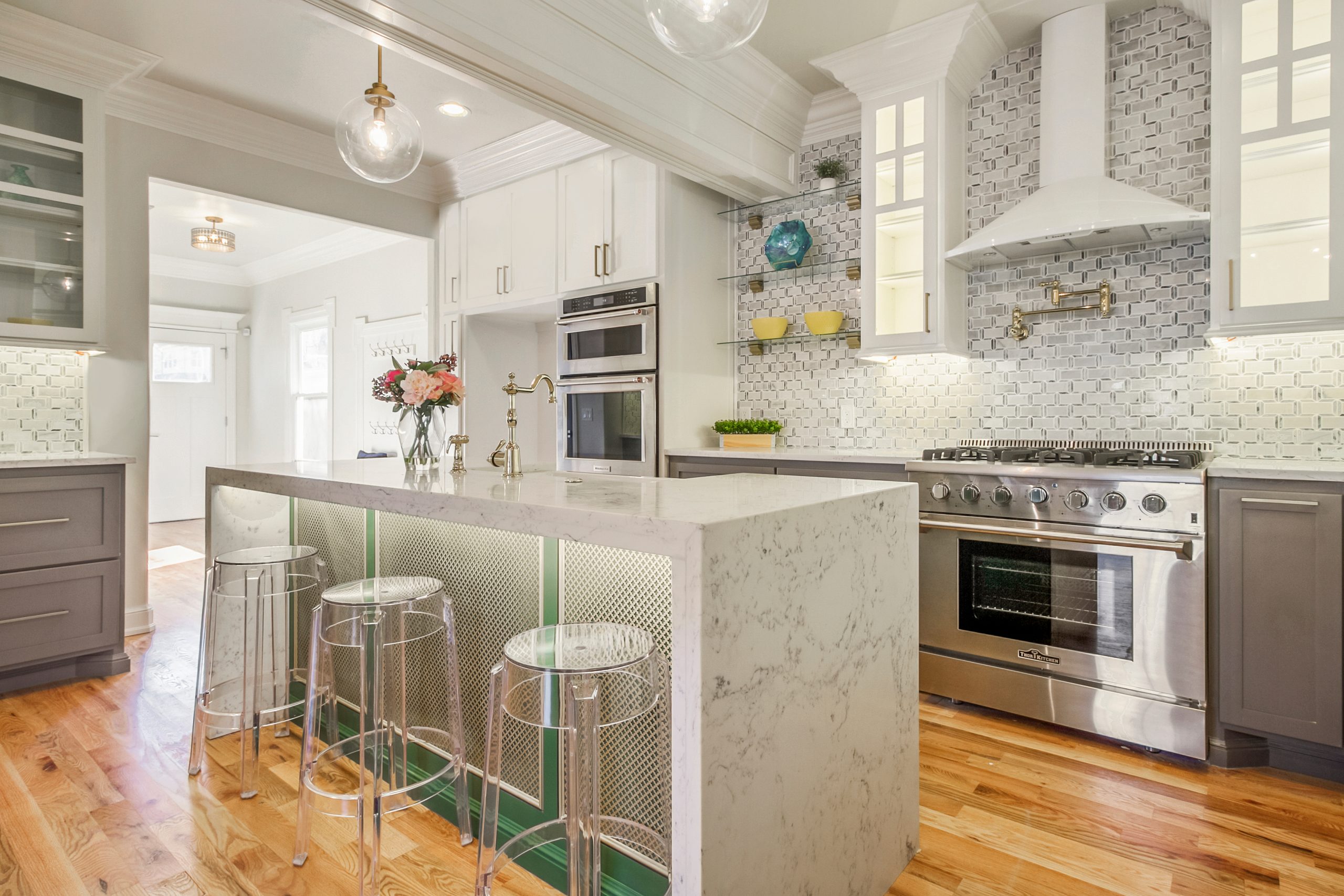 If you have lived in your home for a long time, you might be itching for a change – especially if your kitchen space isn't sufficient to meet your needs anymore. At C&R, we specialize in full-scale kitchen remodeling in Colorado Springs and the surrounding areas. We come to your home, offer a free, no-obligation estimate, and get to work on building your dream kitchen.
If you are interested in getting a free estimate or you simply want to learn more, contact our professional team today. We are here and ready to help, and we look forward to serving you!
If you're looking for the best quality kitchen remodeling services in Colorado Springs, you've come to the right place! We are a Colorado Springs based company that specializes in providing high quality kitchen remodeling services.

We have a team of highly skilled and experienced professionals who are dedicated to providing the best possible service to our clients. We take pride in our work and are committed to providing the best possible results for our clients. Contact us today to schedule a free consultation!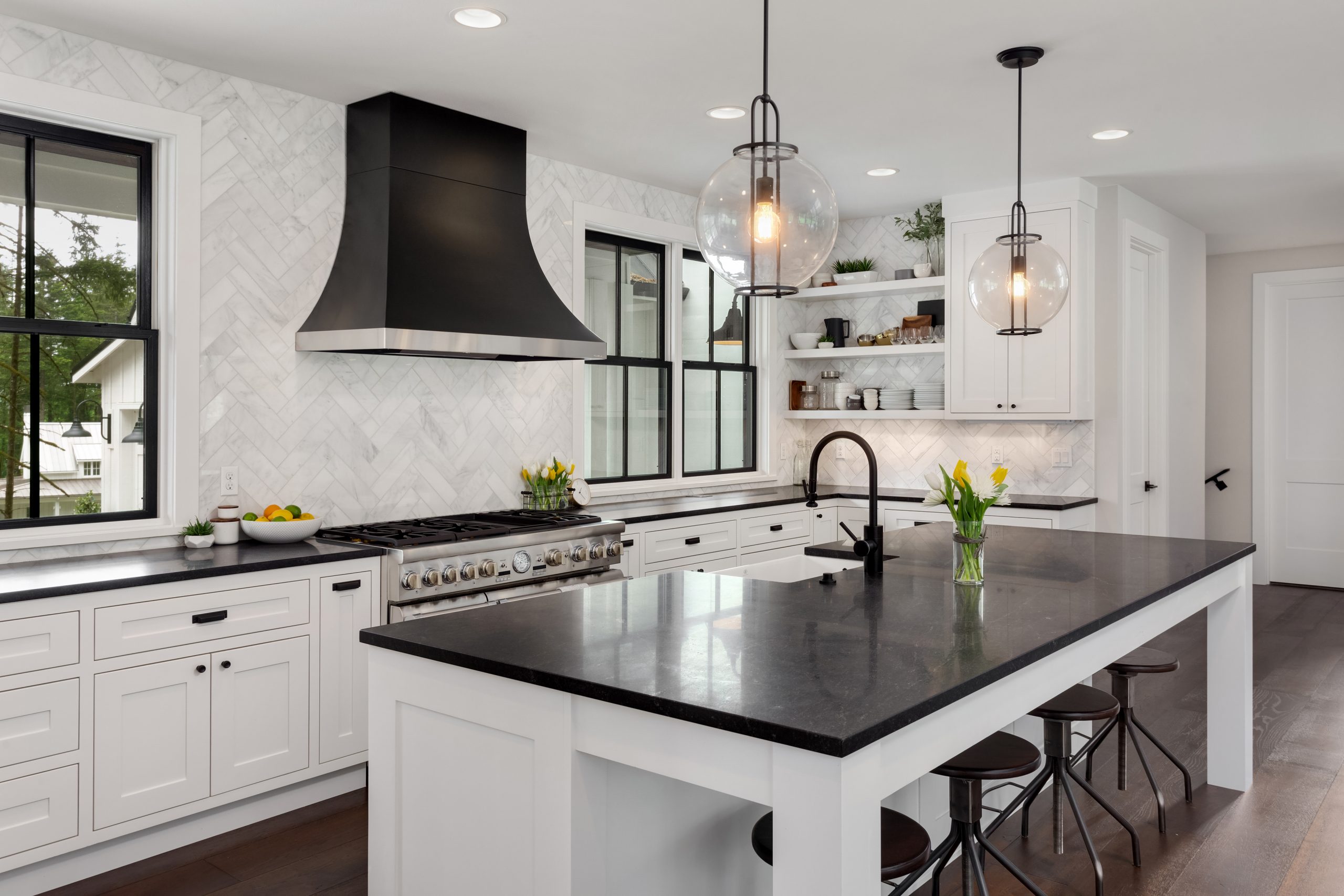 Reach out today via phone, email, or web form to ask any questions or to get a free estimate.