Get Your Dream Bathroom Renovation in Colorado Springs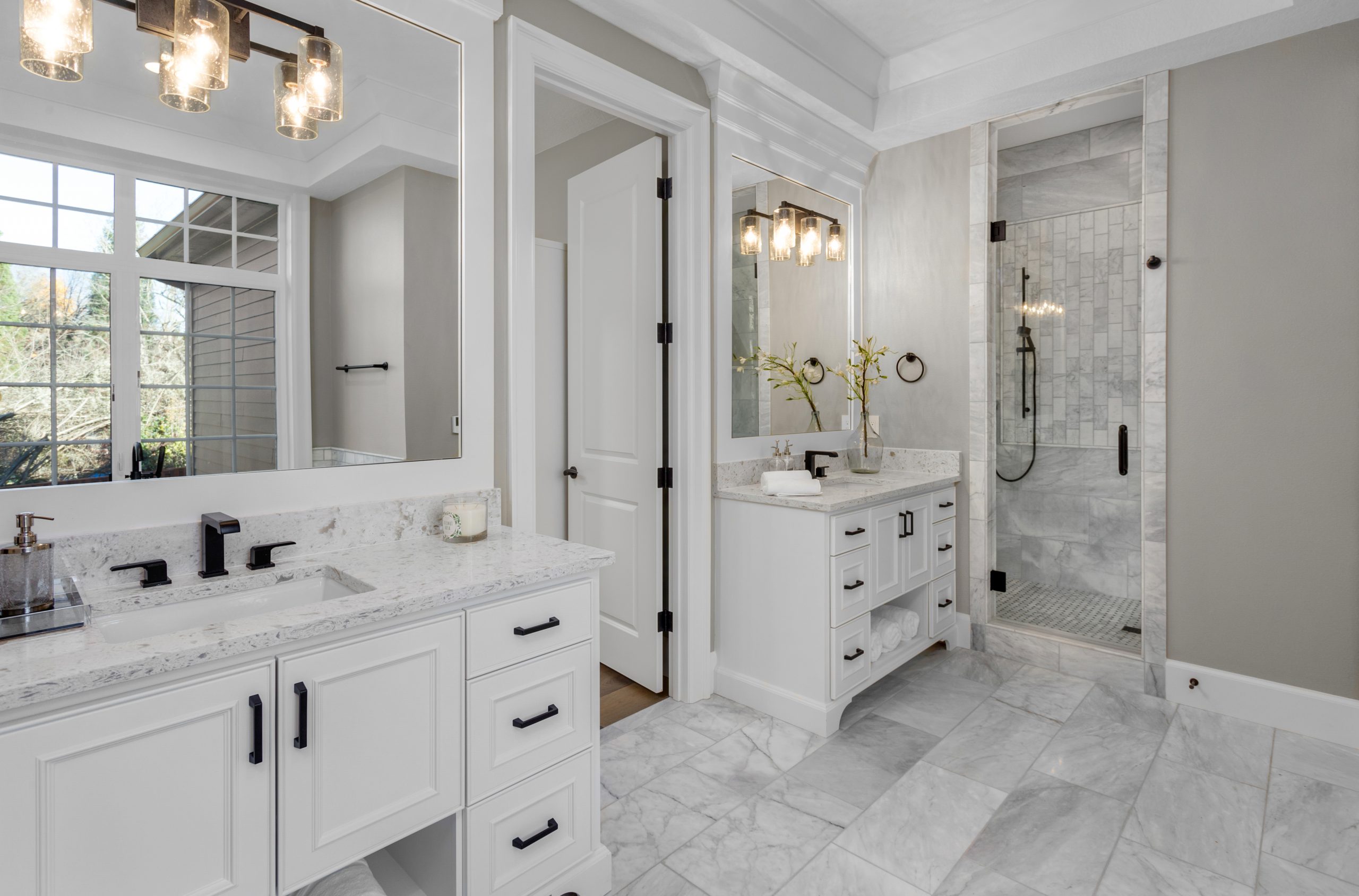 Your bathroom should be a place where you can go to unwind and relax. Whether you need to install a nice bathtub or you're looking for a luxury shower, making your bathroom a space you love can change your life. At C&R, we specialize in full-scale bathroom renovations in Colorado Springs and the surrounding areas. We come to your home, offer a free, no-obligation estimate, and get to work on creating your dream bathroom. 
If you are interested in getting a free estimate or you simply want to learn more, contact our professional team today. We are here and ready to help, and we look forward to serving you!
Reach out today via phone, email, or web form to ask any questions or to get a free estimate.