The Best Remodeling Contractors in Colorado Springs
With our upfront pricing and our team's skill set, C&R is the best contractor for your home remodeling project. 
Hear from one of our great customers by clicking this video.
9 Years of Experience Performing
Full Scale Remodels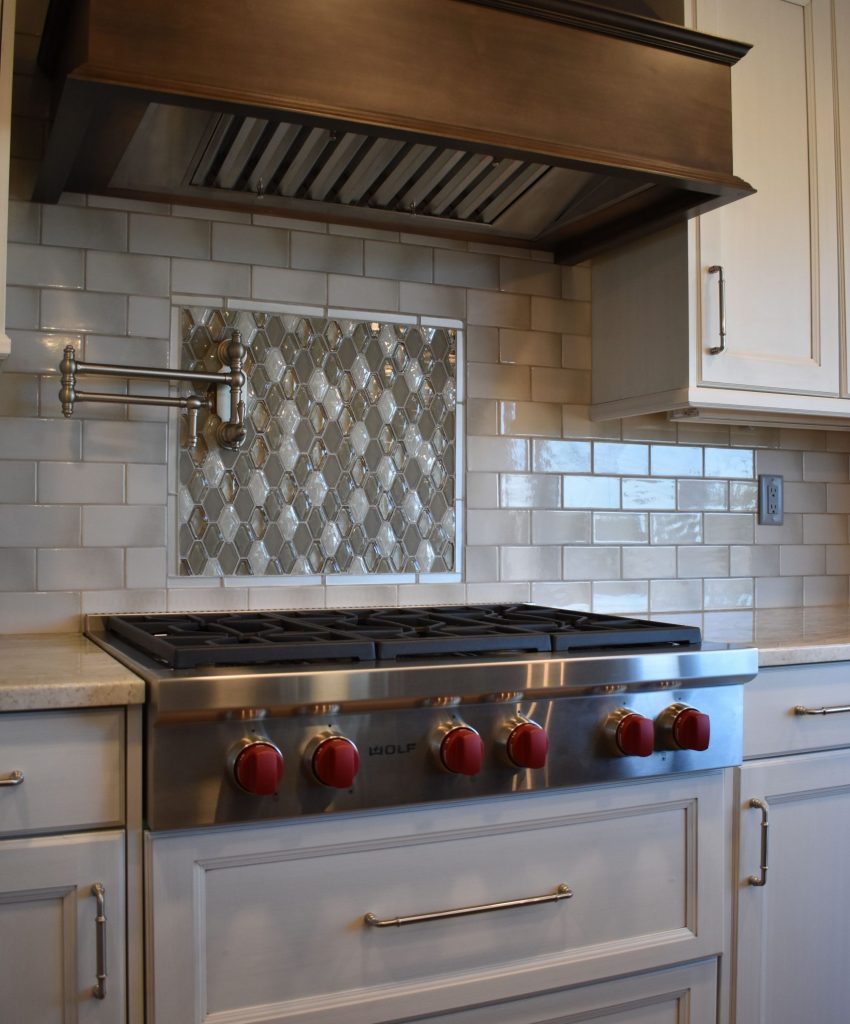 Why Choose C&R Contracting?
We offer a wide variety of services to help you with your home remodel. If you don't see what you need, give us a call and ask about it!
C&R Contracting is professional , honest, and dependable. I have hired many contractors over the years and C&R is absolutely the best there is. When you hire them, you will not have to worry about how the work is done or when it will be finished. Plumbing, electrical, cabinet install, carpentry, tile, and flooring. We are very pleased with our newly remodeled kitchen.
We Are Value-Driven with High Standards
Finding a contractor is always difficult. We have found many of our customers have been taken advantage of by contractors who inflate their pricing or are inconsistent in their delivery. We understand that a remodeling project is one of the largest investments you can make in your home, and we take that investment seriously. When working with C & R, you will find that we take care of your projects in a refreshing, stress-free way. We do this through our values which are: 
Your Dream Home is Just One Step Away
Complete the form below to get a free estimate and schedule your on-site visit.